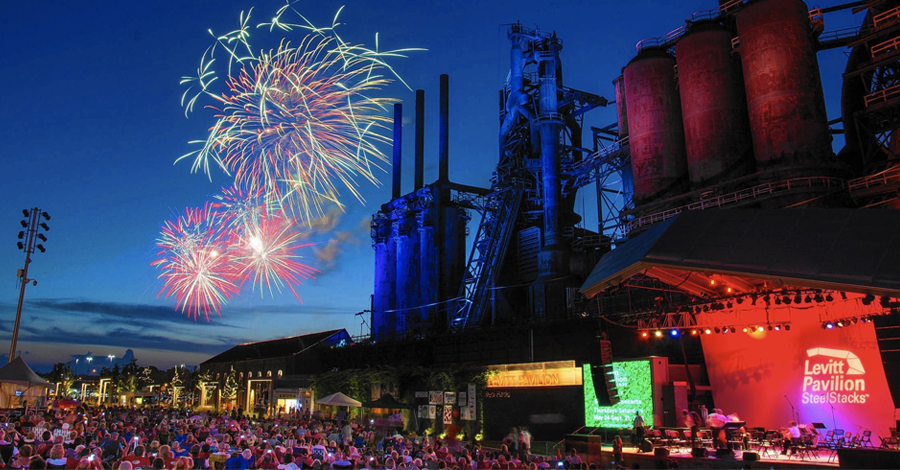 Photo: by Jonathan Davies
Increasingly, organizations of all types are grounding value creation strategy in social purpose. Sports, arts, entertainment, events and nonprofit partnerships are being used not only to build brands and businesses but also to create social progress.
Until now, measuring the social value created by an initiative has been obscure at best. Methods have included scorecard and other box-ticking exercises, which neither capture the full range of social benefits or costs nor enable comparisons across initiatives. The inability to provide decision-makers a holistic view of the good they are achieving has been the biggest obstacle to growing and scaling investments in this space.
To fill this gap and bring the transformative power of big data and big insights to social good programs, Lesa Ukman Partnerships and Performance Research, thought leaders in researching and valuing sponsorships, public/private partnerships, cause marketing and non-traditional media, have teamed up to create the ProSocial Valuation (PSV) Service.
PSV measures a unit of social impact by mathematically translating it into a single universal currency, introducing transparency, predictability and accountability to the sector.