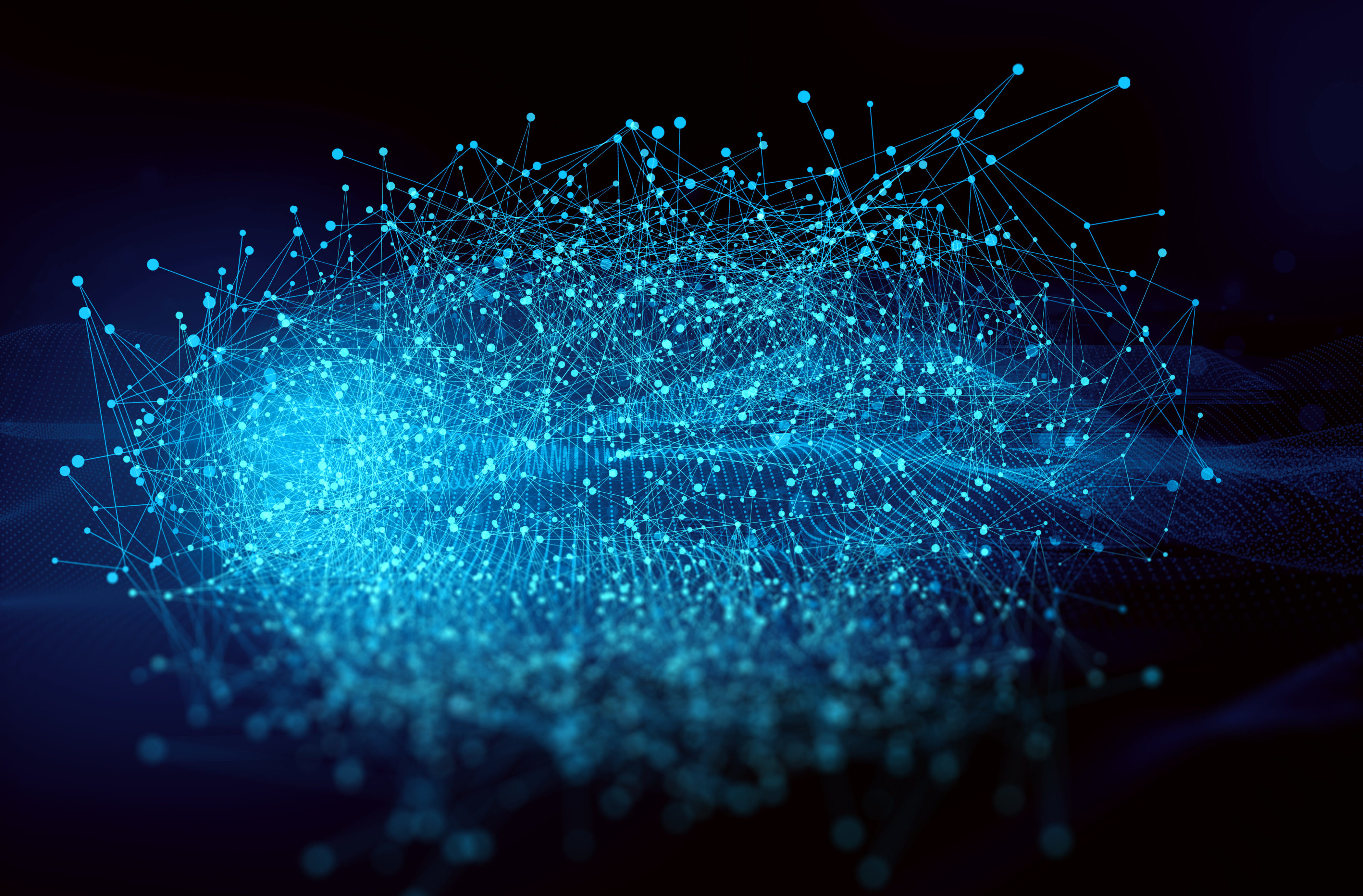 The ProSocial Do-It-Yourself Impact Valuator is the digital version of our custom ProSocial Valuation Service. Powered by ProSocial's robust database and accessible to all organizations doing good, regardless of budget, it enables creators and funders of social capital to measure their impact and social value.
Datasets cover initiatives—advocacy, services, training, fundraising, infrastructure, etc.—across the range of issues from homelessness, poverty and domestic abuse to criminal justice, food safety, obesity and literacy.
Nonprofits and social enterprises use the impact valuator to demonstrate the social value of their work to funders, prospects, boards, volunteers, media and other stakeholders, as well as to learn from results and do even more good.
Sold as a license on a sliding scale based on budget, even the smallest nonprofit can access the world-class know-how and database that powers our bespoke valuations.
ProSocial Impact Valuator At A Glance
An end-to-end impact valuation solution that enables nonprofits, NGOs, social enterprises and others to demonstrate the value of their work.

Embedded with the technology and tools you need to collect, assess, and demonstrate your impact

Powered by ProSocial Valuation Service's robust research database, it is populated with accurate values for sustainability, health and wellness, education and scores of other positive social impacts

Includes API from other key datasets such as World Health Organization, CDC and World Economic Forum

Features normative data for benchmarking, performance optimization and storytelling

Grows funding from all sectors

Democratizes impact assessment and brings the power of big data to even the smallest of nonprofits

Presented in user-friendly software with instant, on-demand publishing