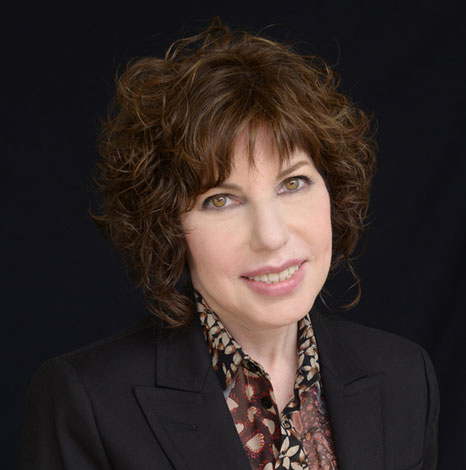 Lesa Ukman
Founder
In 1982 Lesa Ukman founded IEG (www.sponsorship.com), driven by the then-radical idea that rather than interrupting people with advertising, businesses would be better served by instead investing in partnerships with the causes, sports and arts people loved. The concept spawned an industry now worth more than $85 billion annually.
Lesa's concept of sponsorship—a medium that could build brands and businesses while concurrently enhancing communities and people's lives—was rooted in idealism. But her advocacy was grounded in research-backed insights and mathematically sound analytics. The idea of doing well by doing good spread like wildfire, and sponsorship's growth outpaced all other forms of marketing for more than three decades.
In 2016, recognizing philanthropy was where marketing and media were 35 years ago—ripe for radical disruption and improvement—Lesa sold IEG to WPP, and launched the ProSocial Valuation Service (PSV).
For the second time in her career, Lesa is not just creating an industry, but changing the world by changing how we measure it.
She and her partners in PSV—Jed Pearsall and Bill Doyle of Performance Research—are bringing the promise of technology and big data to measure what has widely been considered unmeasurable: social capital.
Backed by evidence-based research in which there is a proven correlation between a given intervention and a specific impact, PSV converts each unit of social capital into the universally understood currency of money.
This matters. The size and complexity of our social and environmental challenges mandate the most effective deployment of resources.
Unlike commercial measures of ROI, PSV calculates return through the lens of civil society and the intended beneficiary rather than the funders and sponsors. And its complete assessment of impact accounts for both positive and negative impacts as well as what would have happened anyway.
Results have been transformational. For the first time, funders can direct spending to where their investment will have the biggest impact rather than basing decisions on instinct, personal preferences, or single outputs such as percentage of budget spent on mission versus overhead.
And PSV galvanizes support for nonprofits, NGOs and social enterprises doing the most good, rather than those with the loudest megaphone.
Measuring and communicating social impacts with the same rigor, transparency and clarity used to measure financial outcomes enables the entire ecosystem to do good better.
Prior to launching IEG, Lesa worked for the City of Chicago Mayor's Office of Special Events, where she devised the first-ever public/private partnerships, which still serve as the blueprint for municipal marketing and festival sponsorship.
Twitter: @LesaUkman
Jane Goodall, Sir Martin Sorrell, Norm Langill, Michael Payne and Fortune 500 CMOs share their thoughts about Lesa's contributions to sports, arts, entertainment and cause marketing metrics. 
---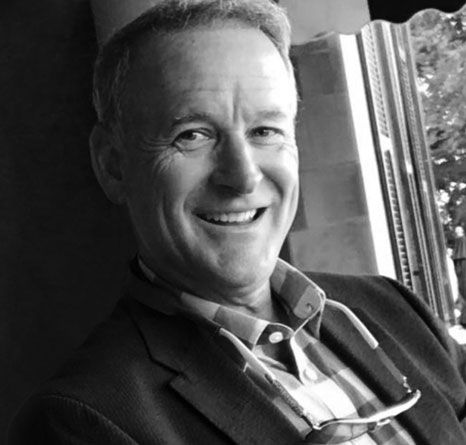 Bill Doyle
Vice President & Co-Founder
Performance Research
As co-founder of Performance Research, Bill created much of the company's methodology to explore the emotional triggers and passion points of consumers, utilizing a mix of traditional quantitative and qualitative techniques and experimental approaches to gaining higher levels of insights than what was previously considered standard. Bill creates and implements many of the research strategies for the company's diverse portfolio of corporate and non-profit clients, and directs most of the firm's qualitative initiatives. In addition to devising new methodologies for measuring social and economic impact of events, he served as the lead researcher for AB-InBev's 15-year sponsorship evaluation program, as well as eight years of insight research for Coca-Cola. Bill is a graduate of the Rutgers University School of Business, and is a frequent guest presenter on sponsorship research at conferences and universities nationwide.
performanceresearch.com
Twitter: @SponsorEye
---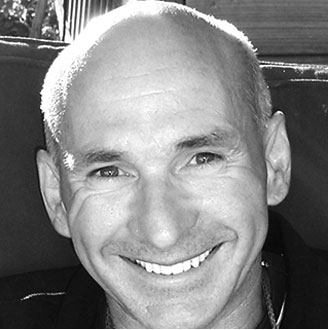 Jed Pearsall
President & Co-Founder
Performance Research
Jed founded Performance Research in 1985, when he realized that research and evaluation was the weakest point in sponsorships and non-traditional marketing. At a time when marketers were satisfied with simply counting impressions, Performance Research focused on higher level measures of consumer emotions, brand loyalty and actual change in behavior to pioneer a change in the way the industry understands the deeper power of these initiatives. Jed holds a doctorate in social sciences and sports management from Temple University, where he also served as an adjunct faculty member. He completed undergraduate work in social psychology at Dartmouth College and pre-doctoral studies at the Wharton School of Business, University of Pennsylvania. Jed leads most of the international work for the firm.
performanceresearch.com
Twitter: @SponsorEye
---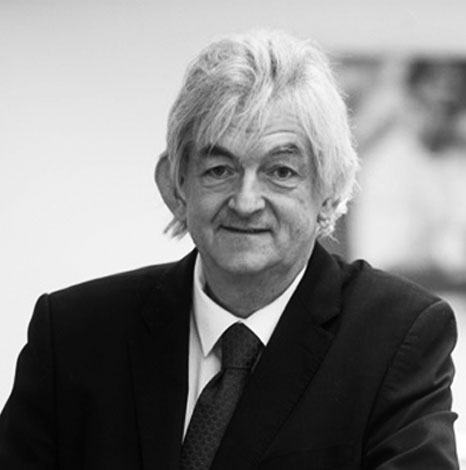 Mel Young
Brand Ambassador
Recognized as one of the world's leading social entrepreneurs by the Schwab Foundation for Social Entrepreneurship, Mel is a Schwab Fellow of the World Economic Forum; a Senior Fellow of Ashoka, the global network of leading social entrepreneurs; and the Chairman of Sportscotland, the national sports agency for Scotland.
Mel is the co-founder of the Homeless World Cup, which, since its launch, in 2003 has helped more than one million people in 74 countries change their lives.
Passionate about ending global poverty through a "hand up rather than a handout," Mel also cofounded Scotland's The Big Issue newspaper and the International Network of Street Papers.
Previously, Mel worked as a journalist and editor with a social conscience and was a non-executive director on the board of Glasgow Life. He has been awarded five honorary degrees from Scottish universities. In 2017 he was awarded an MBE, The Most Excellent Order of The British Empire.
melyoung.org
Twitter: @melyoung53
See also: How We Helped Homeless World Cup